Austin Notorious Pro Paintball - Part 1: Do It For Diego
Posted by CHARLES DEAN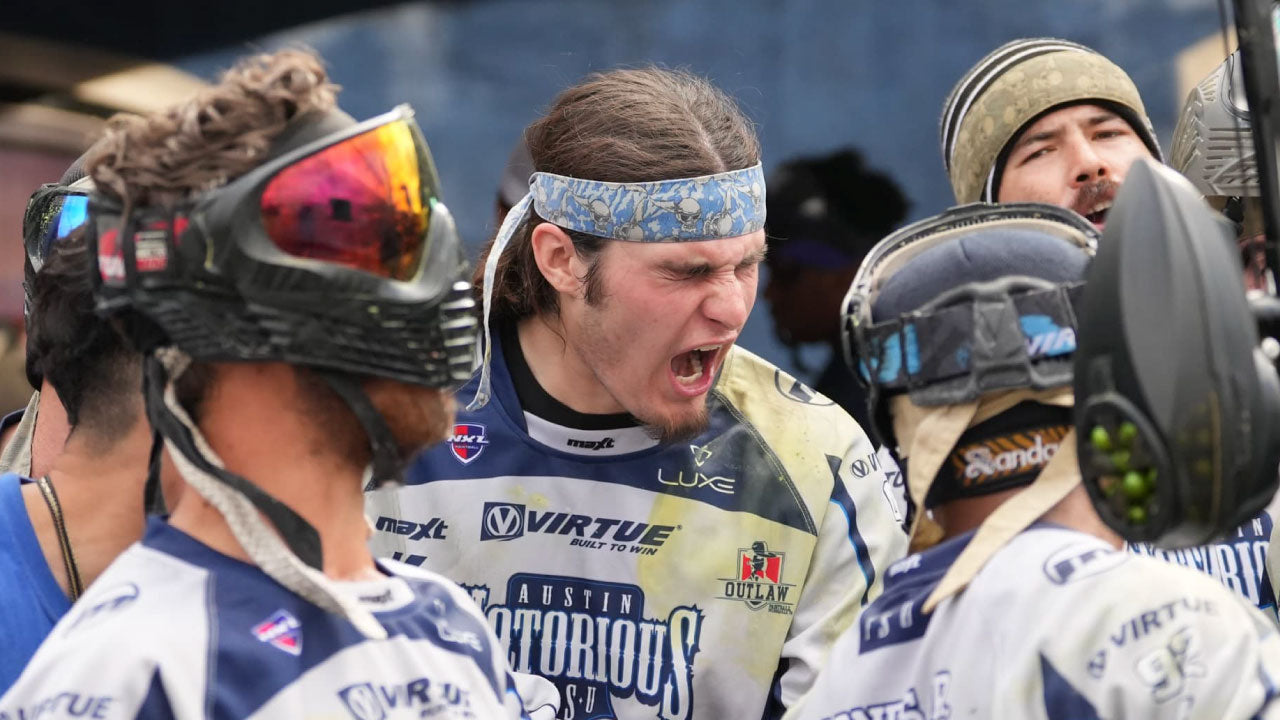 Austin Notorious earned the spot in the National X-ball League's pro division by winning the 2022 Semi-Pro Championship.
Learn how the team was formed by Mark and Marky Frans back in 2013 and how they have continued their march from D5 to Pro with a core group of players.
Fueled by the loss of best friend and teammate Diego Soto during Notorious' D2 season, the phrase #DoItForDiego has driven the team to do the best they can to honor his memory.
Find out how the team performed at their first event as a pro squad at the NXL Sunshine State Open in Kissimmee, Florida.
The Team: https://austinnotorious.com
The League: https://www.nxlpaintball.com

Filmed and Edited by // https://www.instagram.com/40.media